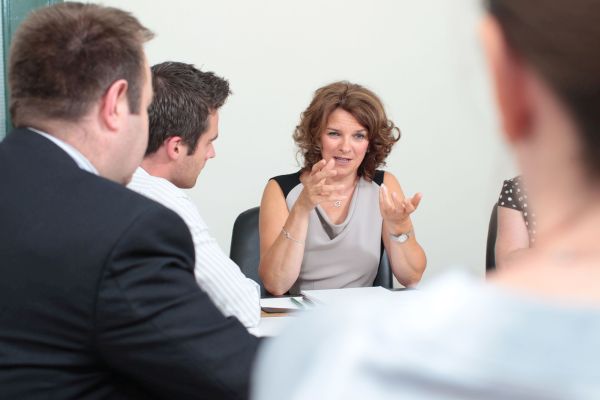 There is often an attitude in the commercial world that, in the course of business dialogue, people should take up positions and hold to them fiercely – a strict 'winner takes all' mentality. In the context of a business merger or acquisition, succession arrangements or future planning, wheels can come off and there is a tendency to resort to the dreaded words '"I'm calling my solicitor". Hearts sink and costs rise.

Once the issues escalate into a full-blown dispute, costly litigation looms with claims and counter-claims, lawyers and experts, court dates, witness statements and bundles of documents. The prospect of a constructive solution is obscured by the process.

the better way provides a service aimed at achieving collaborative solutions through education, facilitation and mediation.