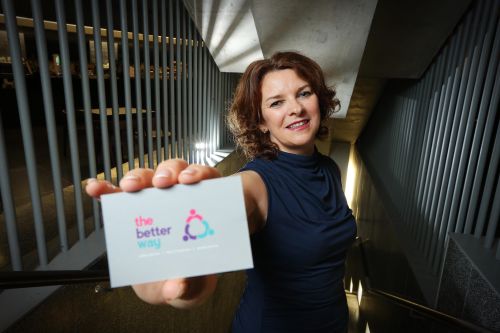 the story of the better way…
After over 20 years as a litigation lawyer and several years conducting a high profile piece of litigation (Northern Ireland's longest running civil trial) Dorcas Crawford, then senior partner at Edwards & Co Solicitors, began to re-evaluate the whole area of dispute resolution and concluded that there was a better way. She trained as a mediator with CEDR in London in 2008 and has since conducted numerous commercial mediations and added workplace mediation and facilitation training to her CV.
Some years on, Dorcas began to apply her skills to a wider range of disputes which she was beginning to see in client organisations at board level and between staff.
In addition to the financial cost to an organisation, the implications of conflict and dispute for the people involved can be destructive, depressing and debilitating on a personal level. When left unresolved, disputes can paralyse an organisation. They can also escalate into costly litigation which leaves reputation and relationships beyond repair.
Having identified the need among clients for a more constructive solution, Dorcas developed the better way - a unique service for managing conflict and preventing, diagnosing and resolving disputes through education, facilitation and mediation.
In 2021 Dorcas retired from the legal profession in order to focus fully on the better way which now works with clients on a consultancy basis.
View Dorcas's full mediation profile here