Guest Blog - Boxing Clever

---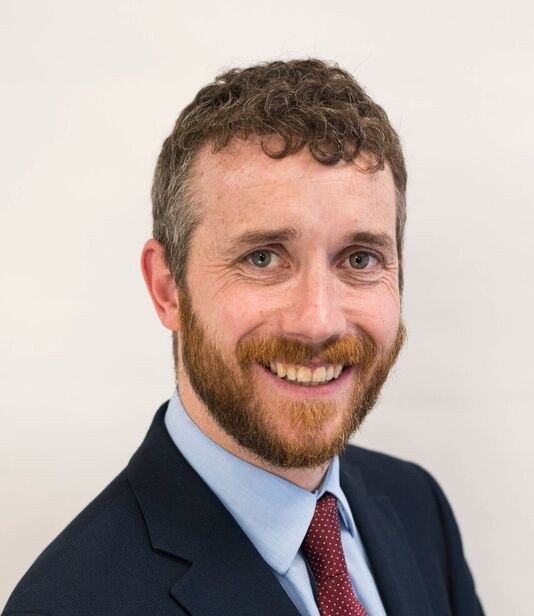 (My colleague in the litigation department in Edwards & Co. wrote this blog and I'm very happy to share it here at the better way as it highlights the benefits of mediation – thanks Paul Paul.lenehan@edwardsandcompany.co.uk).
The break in relationship between Carl Frampton and Cyclone Promotions (Barry McGuigan) and news of court proceedings in England, comes as a reminder as to how seemingly solid commercial relationships can very quickly disintegrate. Rumours of discord between Frampton and Cyclone had been circulating for months, but news of the split still came as a surprise. The subsequent litigation represents a sorry end to what was one of sports most enduring commercial, sporting and personal relationships.
The Frampton/McGuigan dispute has echoes of previous high profile disputes in boxing. Well known British boxing promoter, Frank Warren, has also found himself in a number of high profile contractual disputes with well known boxers. These perhaps highlight the very different outcomes that can follow dispute resolution and the impact this can have on future business relationships (or lack thereof).
In June 1999 Richie Woodhall was WBC world super-middleweight champion. Around this time he sought to terminate his promotion and management contracts with Warren. Woodhall claimed that Warren was in breach of those contracts that that they were therefore unenforceable. Unsurprisingly, Warren did not accept these allegations and litigation loomed.
Woodhall was required to defend his WBC belt by September 1999; otherwise he would be stripped of his title. This case had the potential to be a full blown and bloody courtroom battle in the full glare of the media. This would be time consuming and costly for both parties, with the potential to cause significant reputational harm to both parties.
Given the importance of finding a quick resolution it was agreed that the parties would enter into mediation. Within a matter of hours the Centre for Effective Dispute Resolution (CEDR) had made arrangements for mediation to take place. Two days later mediation took place, finishing in one day. Not only was mediation able to resolve the dispute, it provided a pathway for the parties to resume working together, with Warren promoting Woodall's next fight. The success of the mediation can be measured by Warren's assessment, when he said "it was important to all concerned to have brought this matter to a speedy conclusion. We have shaken hands and look forward to resuming our successful partnership."
In contrast the case of Ricky Burns demonstrates the potential perils of litigation in dispute resolution. Burns was an exceptionally gifted boxer and multi-weight world champion. He was a valuable commodity to promote. Burns was also seeking to terminate his contractual relationship with Warren alleging breach of contract.
The Court found in favour of Burns on some points and in favour of Warren on other points. The judgement provided for damages to be paid by both parties for different contractual reasons. Burns has since declared himself bankrupt unable to meet the financial obligations arising out of the litigation. The Court was scathing in elements of its judgement making repeated reference to the public nature of the dispute. If the Woodhall case had the effect of avoiding the parties washing their dirty linen in public then the Burns case achieved quite the opposite. The Court was highly critical of elements of the evidence it heard and as regards how other elements of the litigation were handled. It's hard not to conclude that reputations were the biggest losers in the Burns case.
The Court also questioned whether elements of how the case was presented brought unwanted publicity which in the Court's mind, "unhappily, raised the temperature in the dispute and the pressure of the litigation." This type of pressure and tension, in full public view, would certainly not be deemed conducive to the finding a consensual resolution to a business dispute. Burns made a quite telling statement after the case finished where he stated that "the pressure that this case has put on me over the last eighteen months has been immense and seriously affected me in and out of the ring." If Burns and Warren had opted to mediate, like in the Woodhall case, one wonders if the outcome would have been significantly better for both parties.
At Edwards and Co we have always been strong advocates for thinking outside the box in commercial disputes. We vehemently believe in mediation as real alternative to litigation in business disputes. That being said, we understand the commercial realties that litigation is sometimes necessary. We will assess your case on its own circumstances and advise you, with what is best for your business at the forefront of our minds.