Dorcas is delighted to be appointed to a new panel of mediators set up by Ombudsman Services UK

---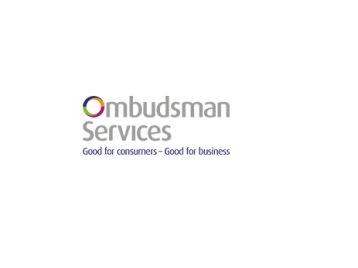 Ombudsman Services Business to Business will be available to businesses across the UK and Ireland that are engaged in commercial disputes either by agreement or by the activation of a contract clause.
Initially the commercial scheme will bring a new commercial mediation service to the market and in the coming months new, innovative services facilitating and deciding on the resolution of commercial disputes will be added. The service will deal with a wide spectrum of disputes ranging from late payments to multi-million pound settlements.
To read the full press release use the following link - http://www.ombudsman-services.org/new-service-to-resolve-commercial-disputes.html