Mediation for Workplace Disputes

---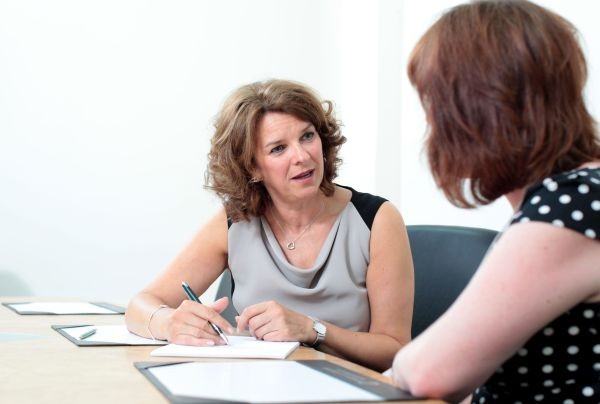 Headline news or just causing you grief – there is a better way to resolve workplace disputes
The disruption in organisations caused by disputes can be devastating. Today's BBC news headlines report that the head of Sport NI is on leave while a number of grievances against her are investigated.

Sport NI's vision is to promote "a culture of lifelong enjoyment and success in sport which contributes to a healthy, fair and prosperous society" and yet today the only focus on the organisation is an internal dispute.

This adverse publicity is just the tip of the iceberg. The time spent within the organisation investigating the grievances, the impact on the lives of those involved, the resources required to deal with the dispute, the expense of legal advice and potential litigation all add up to a huge cost, not necessarily measurable in monetary terms, and divert from the true objectives of the organisation concerned.

Every day organisations like Sport NI and private companies, which are set up for wholly benevolent purposes, face the same challenges as everyone else as far as complaints and disputes are concerned. Where there are human beings, there are potential disputes – such is life – but is the cost of dealing with the issues unavoidable?

The answer is no – there is a better way, a way that preserves relationships, saves costs, manages impact, limits damage and helps prevent recurrence of problems – mediation.
Mediation, when conducted by a qualified and experienced mediator, has a proven track record of resolving differences and disputes between employees, board-members, companies and partners as well as parties to a commercial setting. It is a process which is confidential and focusses on helping those involved to find their own solution, which research shows results in a more successful outcome.

Mediation results in resolution in approximately 85% of cases at a fraction of the financial cost of litigation but more importantly allows organisations to resolve disputes quickly and with minimum impact on their work.

For more information on the better way for your organisation to avoid and better manage workplace disputes click here