Another reason why our Mediation Service is called The Better Way.

---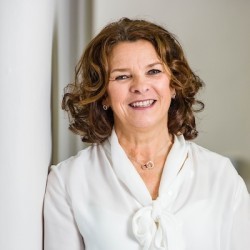 I've been writing recently about the wide range of solutions mediation offers compared to the other options of grievance processes and Employment Tribunals. Yet again this week I've been working with parties where the intention is to remain in the workplace and therefore the repair of relationships is crucial, rather than just determining who's at fault and penalising/ compensating the person who may have been 'wronged'. Whilst of course it's crucial to recognise and acknowledge past issues that have led to the problem, mediation is ideal for this kind of situation as it helps those involved to look at how things might be done differently in the future. In one of my mediations this week I was so impressed with the work people were prepared to do to make things better and to agree to actions that would change the way things were done, as well as recognising how easily misinterpreted actions and words can be when there is an atmosphere of conflict.
None of this is really feasible in the context of legal or disciplinary proceedings. Once again, that's why the alternative is called the better way.