Neurology recall patients need mediation

---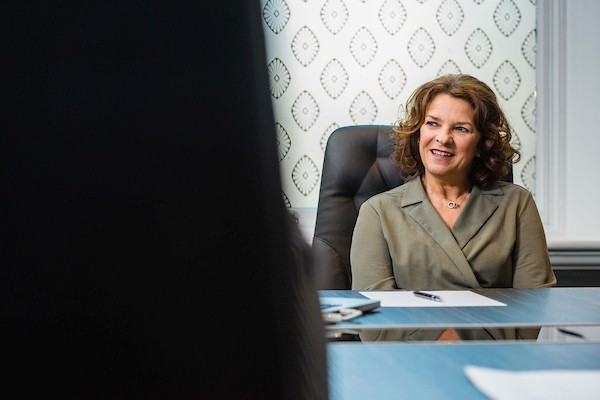 I'm very au fait with these cases because one of my colleagues at Edwards & Co. Solicitors acts for a large number of the patients who were the victims of this appalling medical scandal. We, of course, have been instructed to litigate their cases but the very sad fact is that litigation will be an extremely lengthy process, years at the very least, and will not bring our clients what they need. We have no doubt they will be compensated, but in the meantime they have no explanations, no recognition of their suffering and, most crucially, no apology. Listening to the stories of some of the patients who have been affected, it was blatantly clear that the lack of these things was adding considerably to their distress. Several years of a litigation process will only make that worse. Last year in Belfast we held a conference on Managing Error in Healthcare (https://www.thebetterwayto.com/blog/99/the-better-way-to-manage-error-in-healthcare-symposium-a-resounding-success ) where we looked at managing cases like this through the use of mediation and facilitated conversations. All the research shows that this is what patients want - compensation can come later. Without question the people we watched with disbelief, horror and extreme sympathy in the Spotlight documentary would benefit from a process where conversations could take place and explanations could be given.
Their suffering needs to be lessened, not worsened.