High Court orders Legal Aid to be available for mediation

---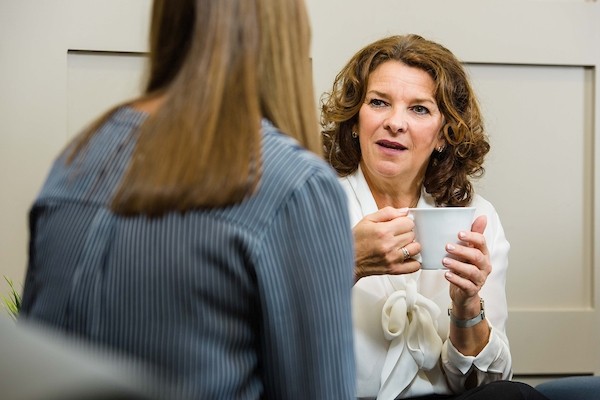 It's slightly ironic that the prompt for me to resume the better way Blog is a recent High Court Decision, since normally I blog about the advantages of mediation over litigation, however this High Court Decision is well worth blogging about and well worth celebrating.

Until very recently Legal Aid did not cover the cost of a mediation in civil cases (unlike Family Law cases). This was frustrating, particularly as mediation often results in a significant saving in the overall costs of a case and in cases with Legal Aid it therefore would mean a saving to the public purse.

The cause for the celebration is that in April 2019, in the case of Rose Njoki Edmunds –v- Legal Services Commission, the High Court held that Civil Legal Aid is available to cover the costs of mediation in a case in the Chancery Court.

The Judge held that the Legal Services Agency "is empowered to authorise a legally assisted litigant to engage in ADR". Ultimately this is likely to lead to fewer cases ending up in a full hearing and produce an overall saving to the public purse."

Mr Justice McCloskey also stated that while ADR/mediation may at one stage have been something of an "unusual" civil litigation mechanism it has for some time been "a settled feature of the civil litigation landscape in Northern Ireland."

Here's hoping that this will remove yet another barrier to parties having the opportunity to resolve their legal issue through mediation, the better way.